We choose to use the most innovative and up to date technology to perform Permanent Hair Reduction Treatments. We have selected an IPL Dual Technology that is safe and approved for use by the Therapeutic Goods Administration TGA.
This system is amongst the most technically advanced IPL machines on the market today. Treatments are fast and efficient and clients will see results faster than most machines currently available today.
The main difference between IPL and Laser hair removal is a laser uses one specific wavelength of light whilst IPL uses a full spectrum.  Since IPL can produce 8 times the size of the wavelength that the laser treatment gives off, the procedure time is faster. IPL and lasers work in similar ways by sending light into the hair follicle. The light absorbs in the hair follicle, turns into heat and destroys it.
IPL works best on light-dark hair with light skin. (Light coloured hair such as white, grey and red hairs do not respond well to IPL or laser hair reduction treatments). That said, our Daul Pulsed Light System includes both HR and SHR and inter-changeable hand pieces to enable us to safely treat darker skins for Hair Removal. We can safely and effectively treat Skin Types between 1 – 6.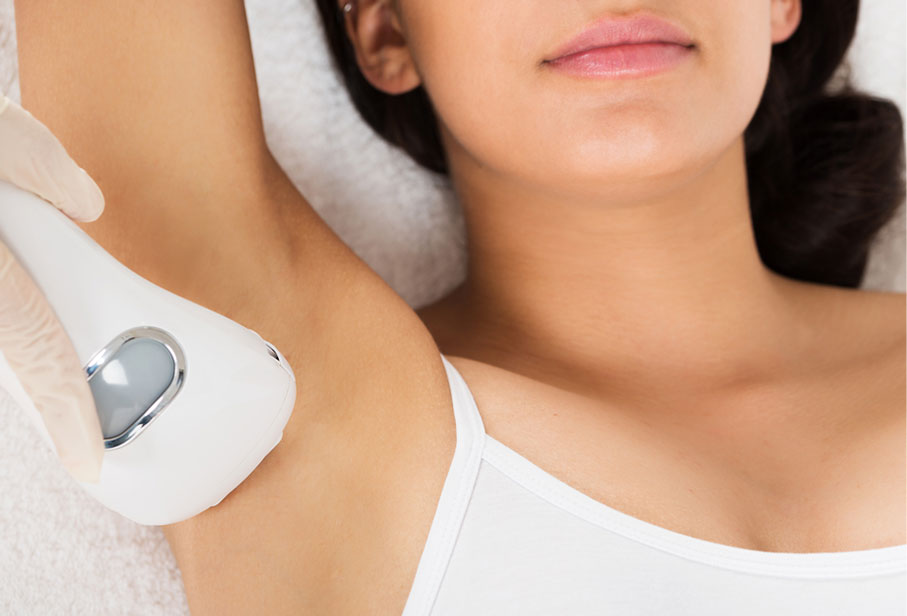 I've never felt better than I did after visiting Liz at Universal Advanced Skin & Body.  I'd recommend IPL, it was painless and worked so well.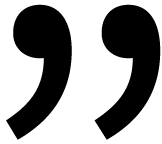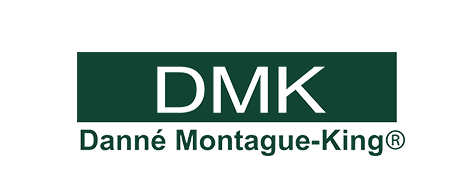 EXCLUSIVE DMK PARTNER
We work exclusively with DMK, the No.1 Professional Skincare and Skin Revision company in the World.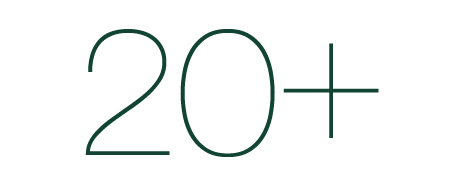 20+ YEARS EXPERIENCE
All of our technicians are qualified paramedical dermal clinicians specialising in skin health & rejuvenation.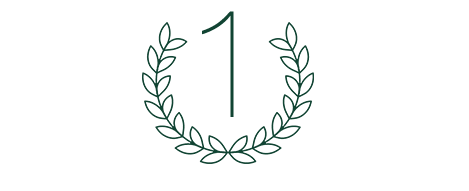 CLINIC OF THE STATE
Voted as 'Clinic of The State' and 'Therapist of the State' on numerous occasions, we know skin.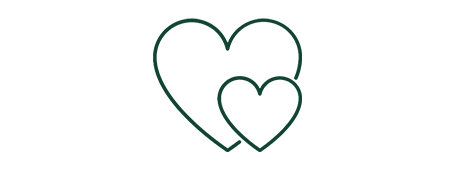 PASSIONATE ABOUT SKIN
We love what we do. It's what drives us every day, we want you to feel and be beautiful.