This range of treatments is a great introduction to the DMK skincare concept
Choose from an express treatment, relaxation therapy or Transdermal Nutrition treatments which are individually designed to provide excellent results, maintain healthy skin, and are an excellent starting point for those considering more advanced corrective procedures.  Our facial treatments all include deep cleansing, exfoliation and a mask, most also include an infusion and hydrophilic massage.  Ask your DMK technician for assistance in choosing an appropriate treatment.
Express Skin Treatment Treatment
An ideal introduction to DMK or for those who are busy and need a quick "pick me up" This treatment includes a deep cleanse, microscopic exfoliation and a specialised mask. (extractions not included).
Quick Peel
Suitable for reactive, sluggish skin; acne, delicate skin and weakened capillaries. The Quick Peel hydrolyses dead corneum (cell build up) with lactic acid suspended in a methyl cellulose base.  Rubefacients in the formula causes a therapeutic pseudo heat to flush out surface toxins and dilate capillaries.
Relaxation Therapy
Designed to lock in moisture this treatment includes a deep cleanse, microscopic exfoliation and specialised mask in addition to our luxurious Hydroloc Massage of the face, neck, shoulders and decollate. Our Hydroloc massage will leave your skin feeling smooth, soft and hydrated as you float to a sate of supreme relaxation.
Transdermal Nutrition Treatment
These individually designed treatments provide excellent results, maintain healthy skin and are a great starting point for those considering more advanced, corrective procedures. Incorpoarting a deep cleanse, advanced exfoliation, specialised treatment mask, transdermal infusion with serums and DMK nourishing creme and a luxurious Hydroloc massage.
Lunchtime Peel (no enzyme)
Using a combination of botanically based AHA and BHA ingredients, the Lunchtime Peel performs a controlled micro-removal of the epidermis leaving the skin looking and feeling instantly radiant and luminous – in the same amount of time as a lunch break!
*Note: We advise the use of DMK Home Prescriptives and DMK EFA Ultra Supplements for maximum results with all skin treatments.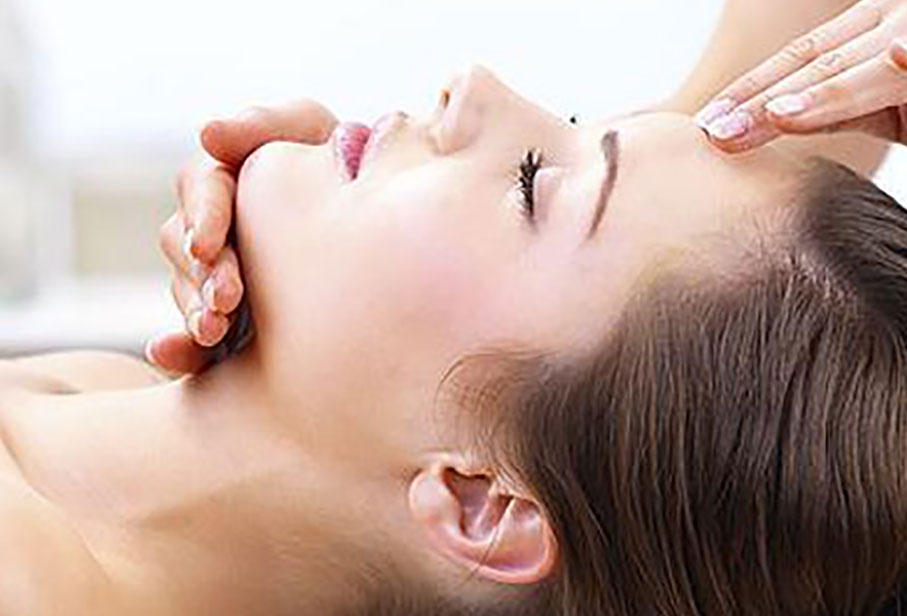 The girls at Universal are incredible! Always professional and providing the ultimate experience! My Skin is AMAZING! The treatments they provide are like no other and I recommend them to anyone and everyone wanting to achieve incredible results!!! Thank you Team Universal!!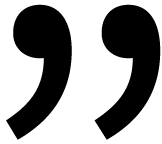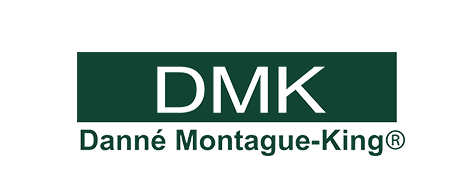 EXCLUSIVE DMK PARTNER
We work exclusively with DMK, the No.1 Professional Skincare and Skin Revision company in the World.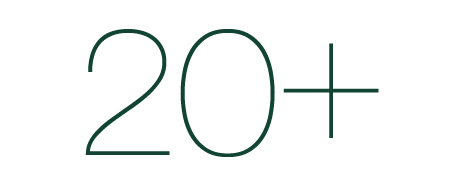 20+ YEARS EXPERIENCE
All of our technicians are qualified paramedical dermal clinicians specialising in skin health & rejuvenation.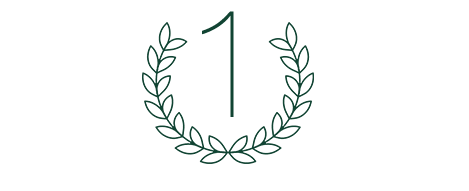 CLINIC OF THE STATE
Voted as 'Clinic of The State' and 'Therapist of the State' on numerous occasions, we know skin.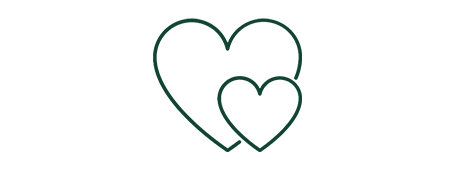 PASSIONATE ABOUT SKIN
We love what we do. It's what drives us every day, we want you to feel and be beautiful.