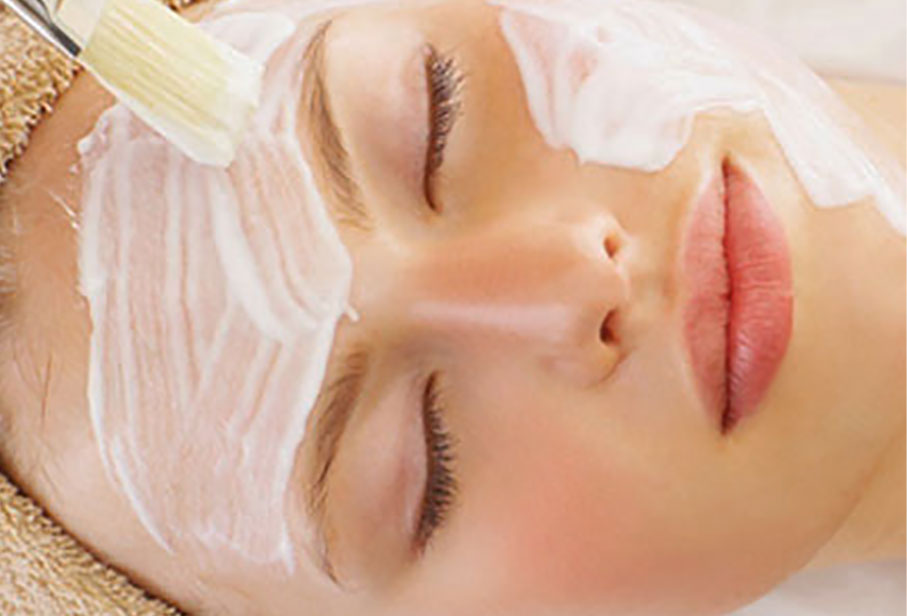 Your positivity is incredible and it make a world of difference, I already feel better about it and I know tomorrow I won't have to worry about how it looks, as I have all the support I could possibly ask for! You are amazing at what you teach me, I am incredibly grateful that I stepped foot in your clinic back in Feb, I am sooo looking forward to reaching my skin goals!!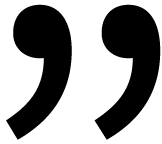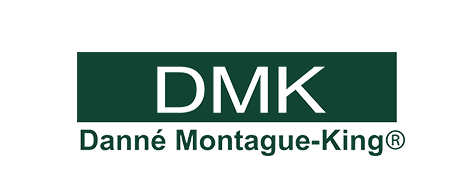 EXCLUSIVE DMK PARTNER
We work exclusively with DMK, the No.1 Professional Skincare and Skin Revision company in the World.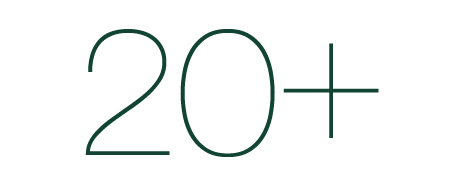 20+ YEARS EXPERIENCE
All of our technicians are qualified paramedical dermal clinicians specialising in skin health & rejuvenation.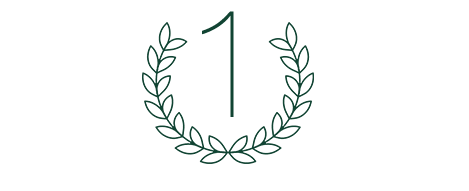 CLINIC OF THE STATE
Voted as 'Clinic of The State' and 'Therapist of the State' on numerous occasions, we know skin.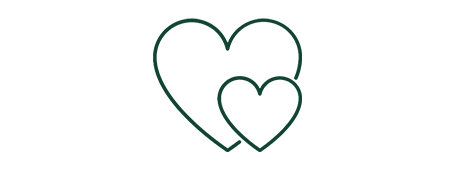 PASSIONATE ABOUT SKIN
We love what we do. It's what drives us every day, we want you to feel and be beautiful.