We've partnered with DMK, Eyenvy and Lightstem to offer a new range of exclusive products.
At UBS we offer a comprehensive range of skin and body treatments designed to make you feel and look beautiful.
"Good morning. I've been dying to report this week that my skin has looked AMAZING! With or without makeup I've felt like a million dollars. Once I can get back into the swing of things I might find myself addicted to needling? and I've been amazed at how I could see such a difference. Thank you so much beautiful lady for your kindness, generosity and amazing skills at helping me feel good again! You're such a treasure! Have the best day!!!?"
"Liz and her team are simply fantastic: they are professional, caring, friendly and know everything beauty. Being a DMK convert since 2014, I won't look to another skin range ever. This stuff works, the enzyme treatments make you look and FEEL fabulous, I feel calmer and happier after an enzyme treatment! Liz says it's because it flushes out toxins, no wonder it feels so good. Not only that, I get numerous compliments about how beautiful and glowing my skin is when I keep up with regular treatments."
"All the people I met are intent on giving the client a wonderful experience. As a male, I have been made to feel special. I can highly recommend The Universal Beauty Studio to anyone who wants better looking skin."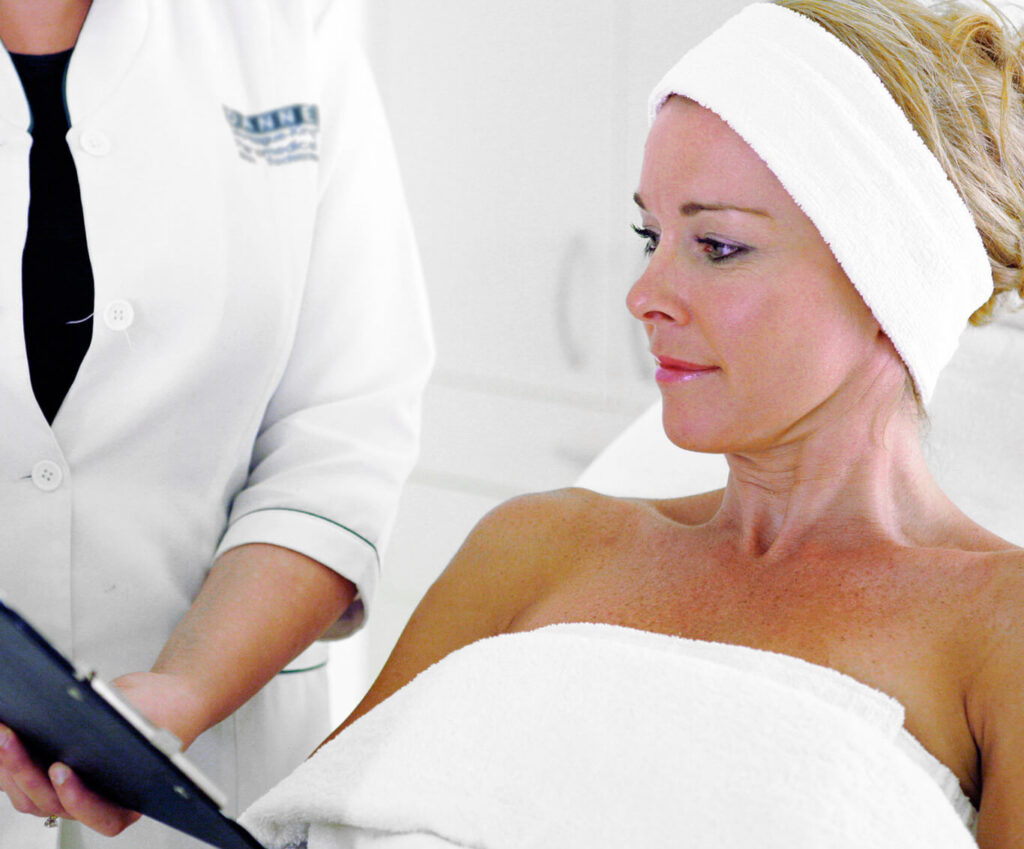 Established for 20 years, Universal Advanced Skin and Body is a premiere Skin Clinic in Hawthorn with a strong focus on Skin Management and Correction, Permanent Hair Reduction and a range of Beauty Treatments.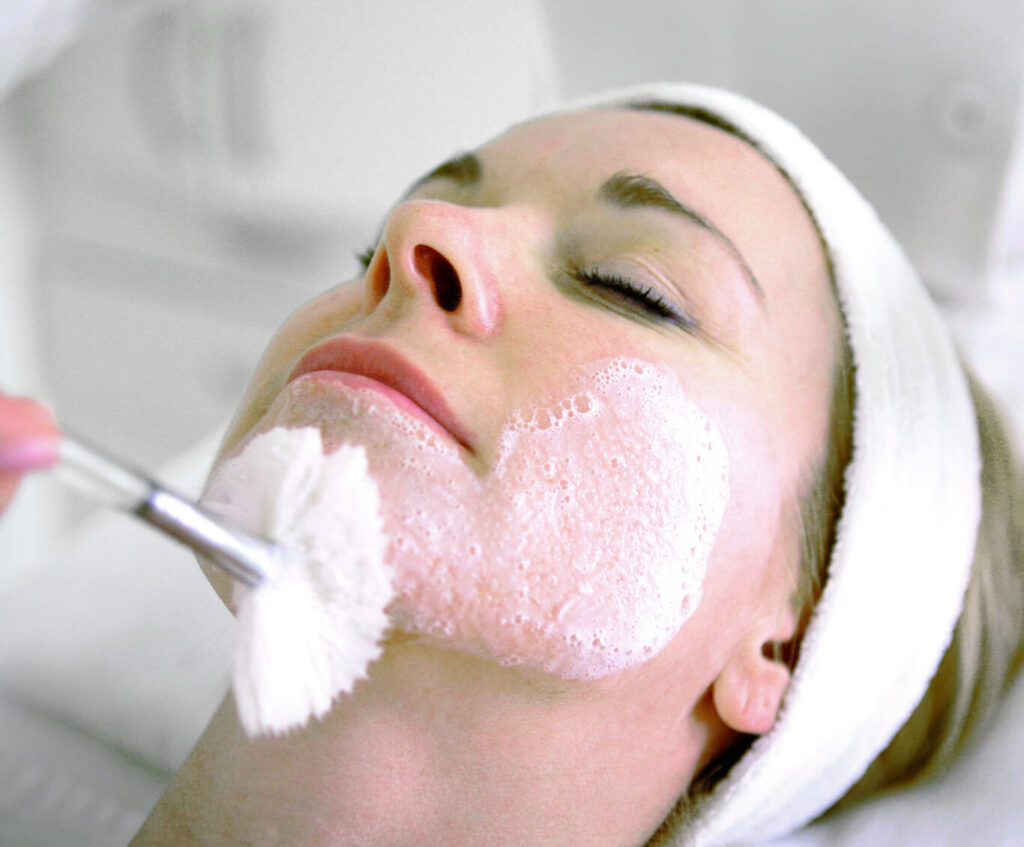 All of our technicians are qualified paramedical dermal clinicians specialising in skin health and rejuvenation whist also being trained in beauty therapy.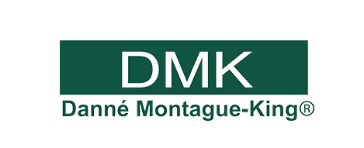 We work exclusively with DMK, the No.1 Professional Skincare and Skin Revision company in the World.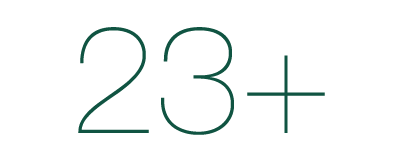 All of our technicians are qualified paramedical dermal clinicians specialising in skin health & rejuvenation.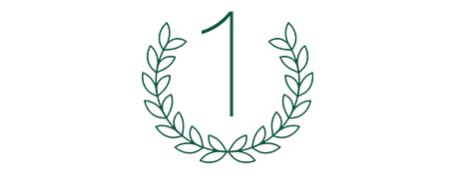 Voted as 'Clinic of The State' and 'Therapist of the State' on numerous occasions, we know skin.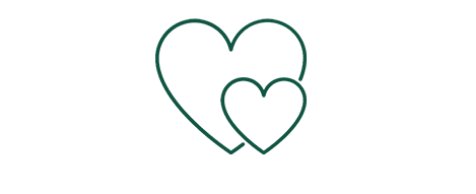 We love what we do. It's what drives us every day, we want you to feel and be beautiful.
Dedicated to providing SPECIALIST SKINCARE TREATMENTS with meaningful results