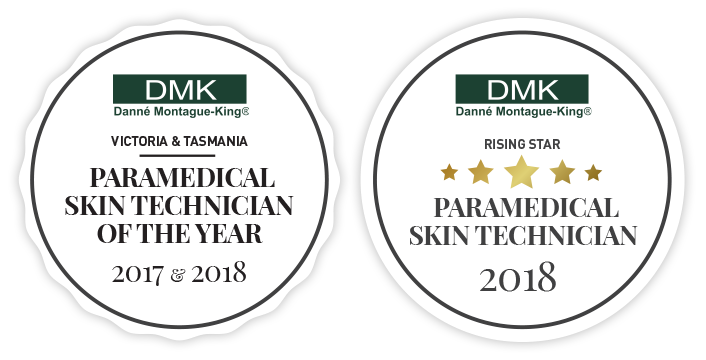 Specialising in Skin Revision
and IPL Permanent Hair Reduction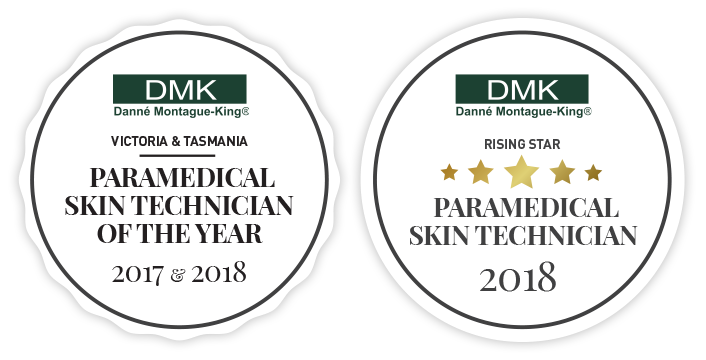 Specialising in Skin Revision
and IPL Permanent Hair Reduction
Specialising in Skin Revision and IPL Permanent Hair Reduction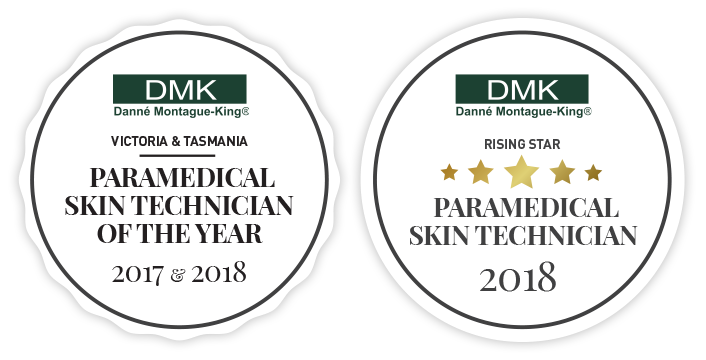 Welcome to Universal Advanced
Skin & Body Clinic
Established for 18 years, Universal Skin and Body is the premiere Skin Clinic in Hawthorn with a strong focus on skin management and correction, permanent hair reduction and a range of beauty treatments.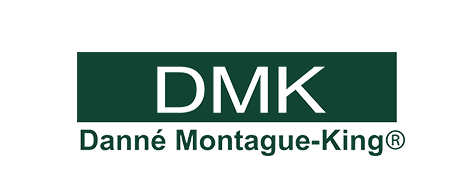 EXCLUSIVE DMK PARTNER
We work exclusively with DMK, the No.1 Professional Skincare and Skin Revision company in the World.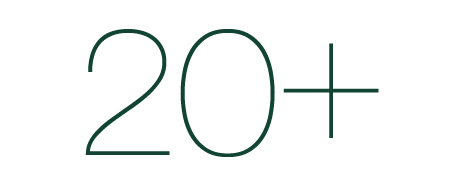 20+ YEARS EXPERIENCE
All of our technicians are qualified paramedical dermal clinicians specialising in skin health & rejuvenation.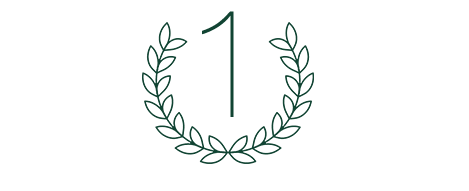 CLINIC OF THE STATE
Voted as 'Clinic of The State' and 'Therapist of the State' on numerous occasions, we know skin.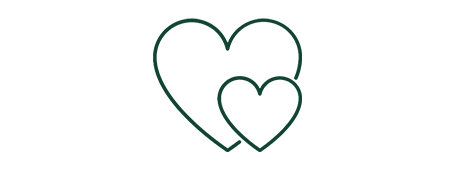 PASSIONATE ABOUT SKIN
We love what we do. It's what drives us every day, we want you to feel and be beautiful.