Send us a message by filling the form below.
806 Glenferrie Road, Hawthorn VIC 3122
0452 641 153
Monday: Closed
Tuesday: 10am – 8:30pm
Wednesday: 10am – 8:30pm
Thursday: 10am – 5pm
Friday: 10am – 5pm
Saturday: 9am – 4pm
Sunday: Closed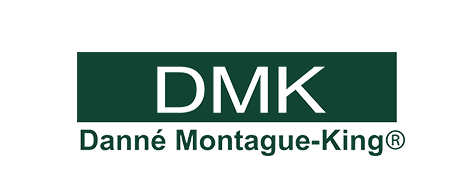 EXCLUSIVE DMK PARTNER
We work exclusively with DMK, the No.1 Professional Skincare and Skin Revision company in the World.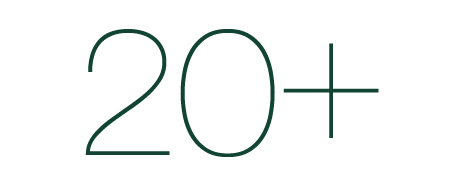 20+ YEARS EXPERIENCE
All of our technicians are qualified paramedical dermal clinicians specialising in skin health & rejuvenation.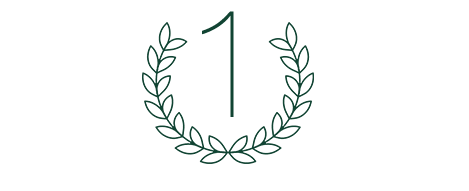 CLINIC OF THE STATE
Voted as 'Clinic of The State' and 'Therapist of the State' on numerous occasions, we know skin.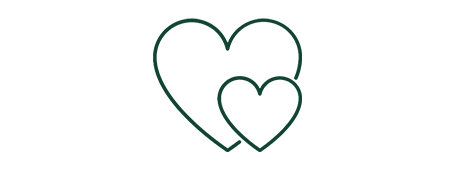 PASSIONATE ABOUT SKIN
We love what we do. It's what drives us every day, we want you to feel and be beautiful.