Established for 23 years, Universal Advanced Skin and Body is a premiere Skin Clinic in Hawthorn with a strong focus on Skin Management and Correction, Permanent Hair Reduction and a range of Beauty Treatments.
Having worked exclusively with  DMK for 21 years, UBS has been awarded 'Clinic of The State' and 'Therapist of the State' on numerous occasions. Universal Skin and Body has earned its place amongst the most elite DMK clinics by being named 'DMK One' and 'DMK Pure'. Liz has also been awarded the prestigious "DMK Ambassador" award.
Universal Skin and Body provides a discrete and professional setting where clients are the only priority.
All of our technicians are qualified paramedical dermal clinicians specialising in skin health and rejuvenation whist also being trained in beauty therapy.
Our team is committed to keeping up to date with the latest technologies, treatments and protocols to ensure excellent attention to detail with results driven treatments.
Ongoing education is paramount and we willingly invest our time to gain further knowledge and insight into all things skin. We are and love educating clients to help them achieve the best skin health possible.
"Good morning. I've been dying to report this week that my skin has looked AMAZING! With or without makeup I've felt like a million dollars. Once I can get back into the swing of things I might find myself addicted to needling? and I've been amazed at how I could see such a difference. Thank you so much beautiful lady for your kindness, generosity and amazing skills at helping me feel good again! You're such a treasure! Have the best day!!!?"
"Liz and her team are simply fantastic: they are professional, caring, friendly and know everything beauty. Being a DMK convert since 2014, I won't look to another skin range ever. This stuff works, the enzyme treatments make you look and FEEL fabulous, I feel calmer and happier after an enzyme treatment! Liz says it's because it flushes out toxins, no wonder it feels so good. Not only that, I get numerous compliments about how beautiful and glowing my skin is when I keep up with regular treatments."
"All the people I met are intent on giving the client a wonderful experience. As a male, I have been made to feel special. I can highly recommend The Universal Beauty Studio to anyone who wants better looking skin."
At UBS we choose to work exclusively with DMK. Awarded No.1 Professional Skincare and Skin Revision in the World, nothing compares to the results driven clinic treatments and home prescriptives.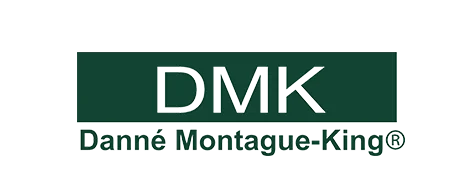 The revolutionary concept of REMOVE, REBUILD, PROTECT and MAINTAIN aims to match an individual's biochemistry with the appropriate skin chemistry. Botanical-based paramedical products instigate long-term changes in the skin at a cellular level, whilst professional treatments deliver superior aesthetic results.
Dane Montague-King's passion for science education led him to discover novel ingredient technologies, patent revolutionary protocols and pioneer the combination of esthetic practices and procedures once only found in doctor's clinics, to pave the way to the modern skin clinic. With extensive research he became one of the first biochemists to recognise the power of enzyme to hydrate and tighten the skin. His research with Vitamin C therapy – both as free radical scavengers and a collagen enhancer – spans three decades.
Dannes quest culminated in the DMK skin rejuvenation system that was the first to provide skin cells a chemistry that they could recognise. By restoring balance in the skin, he discovered we could revise skin and enhance its functionality. Danne is committed to continual research, product development and resolving difficult skin conditions.
The DMK concept is widely acknowledged by medical professionals. However, the most rewarding accolades are from the thousands of people whose lives have changed forever…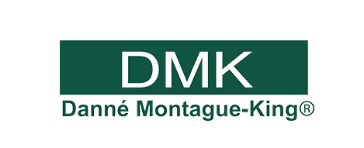 We work exclusively with DMK, the No.1 Professional Skincare and Skin Revision company in the World.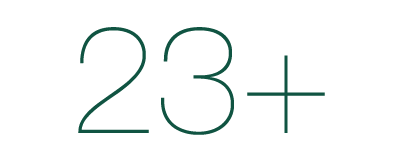 All of our technicians are qualified paramedical dermal clinicians specialising in skin health & rejuvenation.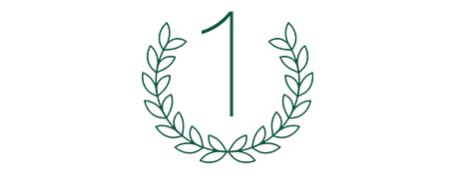 Voted as 'Clinic of The State' and 'Therapist of the State' on numerous occasions, we know skin.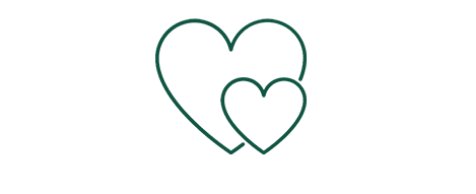 We love what we do. It's what drives us every day, we want you to feel and be beautiful.
Dedicated to providing SPECIALIST SKINCARE TREATMENTS with meaningful results