At UBS we offer a comprehensive range of skin and body treatments designed to make you feel and look beautiful.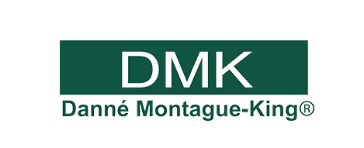 We work exclusively with DMK, the No.1 Professional Skincare and Skin Revision company in the World.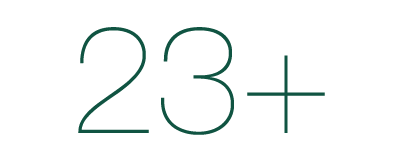 All of our technicians are qualified paramedical dermal clinicians specialising in skin health & rejuvenation.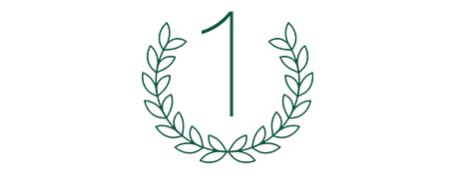 Voted as 'Clinic of The State' and 'Therapist of the State' on numerous occasions, we know skin.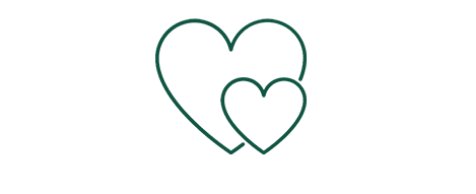 We love what we do. It's what drives us every day, we want you to feel and be beautiful.
Dedicated to providing SPECIALIST SKINCARE TREATMENTS with meaningful results