DMK Alkaline pH Revision is a remarkable hair removal treatment that can be used anywhere on the body but is most commonly used for excessive facial hair.
However, Alkaline Wash is also a great choice for those suffering from ingrown hairs on other areas of the body as it will help to remove ingrown hairs and folliculitis and prevent their reoccurrence. Alkaline Wash can remove large areas of hair in one treatment with little or no discomfort, is ideal for people unsuitable for waxing or electrolysis and can be used in conjunction with IPL or electrolysis. It is designed to weaken and eventually reduce hair growth and  will also improve skin colour and texture as it provides a mild exfoliation to the skin.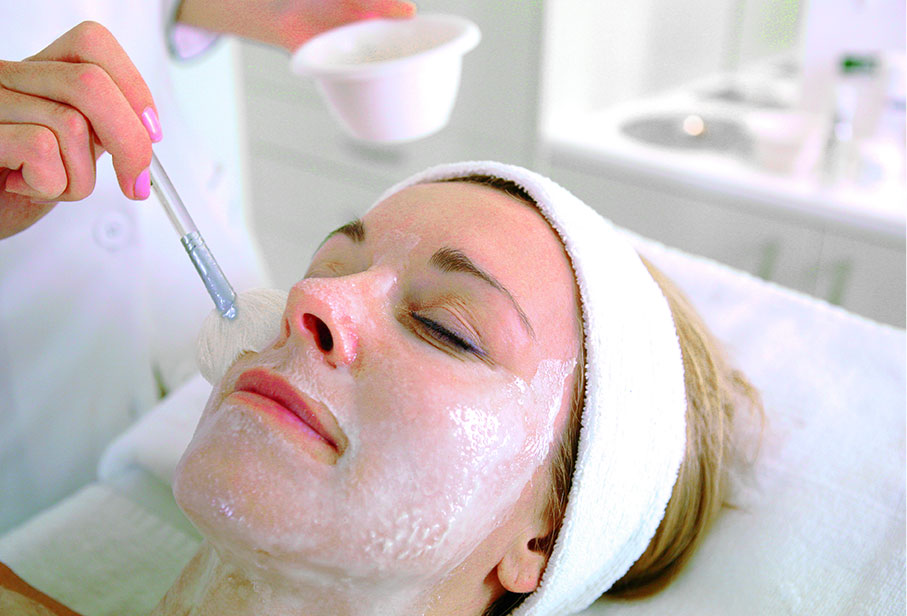 I just wanted to let you know my skin has been so amazing the last few weeks! I love my products so much and have so much fun using them every day. I'm due for some tops up soon too. I can't wait to come in again and reach some more skin goals!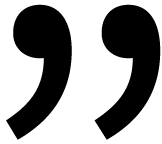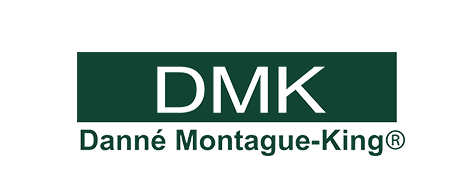 EXCLUSIVE DMK PARTNER
We work exclusively with DMK, the No.1 Professional Skincare and Skin Revision company in the World.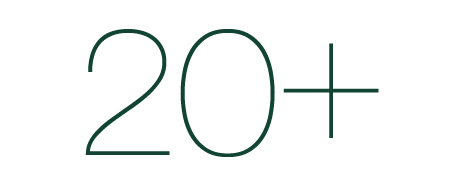 20+ YEARS EXPERIENCE
All of our technicians are qualified paramedical dermal clinicians specialising in skin health & rejuvenation.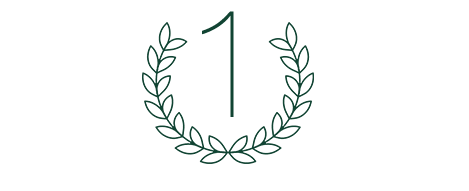 CLINIC OF THE STATE
Voted as 'Clinic of The State' and 'Therapist of the State' on numerous occasions, we know skin.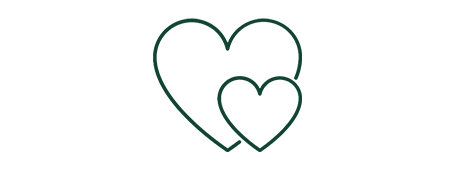 PASSIONATE ABOUT SKIN
We love what we do. It's what drives us every day, we want you to feel and be beautiful.