We choose to work exclusively with DMK for treating all skin conditions such as Acne/Problematic Skin, Pigmentation, Scarring, Ageing Skin, Dehydrated Skin, Xanthelasma, Millia and Rosacea because we are committed to providing superior results.
Our focus is in individual skin rejuvenation programs to address these dysfunctions in the skin and to assist those wanting to maintain and improve their overall skin health. DMK has been "Rebuilding Skin and Rebuilding Lives" for over 40 years, in over 30 countries. As a botanical-based paramedical skincare range, DMK works using the revolutionary concept of REMOVE, REBUILD, PROTECT and MAINTAIN, aiming to match an individuals biochemistry with the appropriate skin therapy to re-educate the skin to perform in a healthy, youthful way. Our qualified clinicians will assess your skin during each treatment and create a treatment program appropriate for your needs.
NOTE:  Successful revision for any skin condition such as acne, rosacea, pigmentation, millic, age management, stretch marks and folliculitis will require a program of clinic treatments and consistent, committed use of DMK Home Prescriptive products including DMK EFA Ultra Supplements.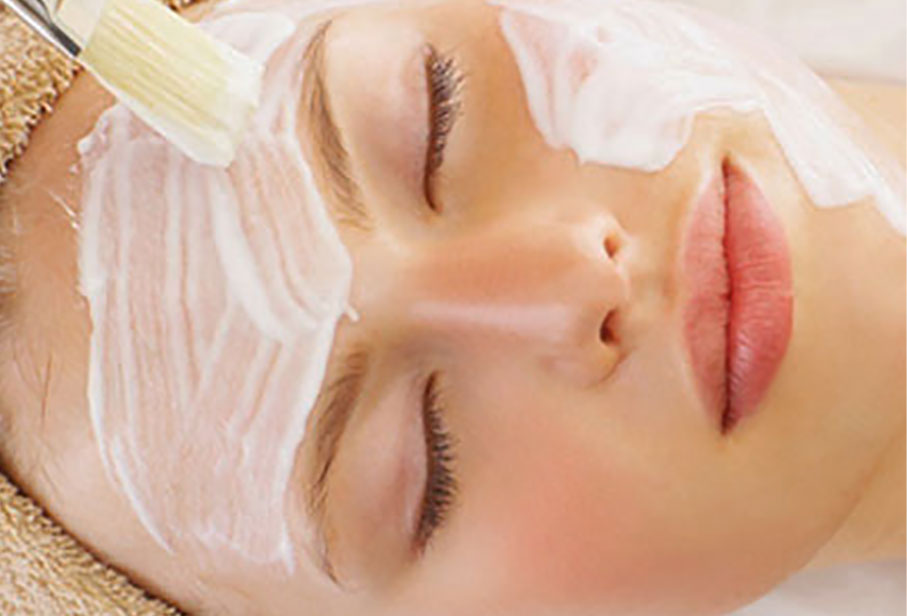 You literally changed my life and I have no choice but to acknowledge that every day when I look in the mirror. My skin is doing so well which is bitter sweet in a way because you have shown me such incredible results through my treatments but it also mean I don't get to see you as much. That in itself is a testimony of the success of my journey with you. I love all my products and will never revert to anything else again!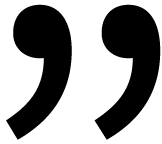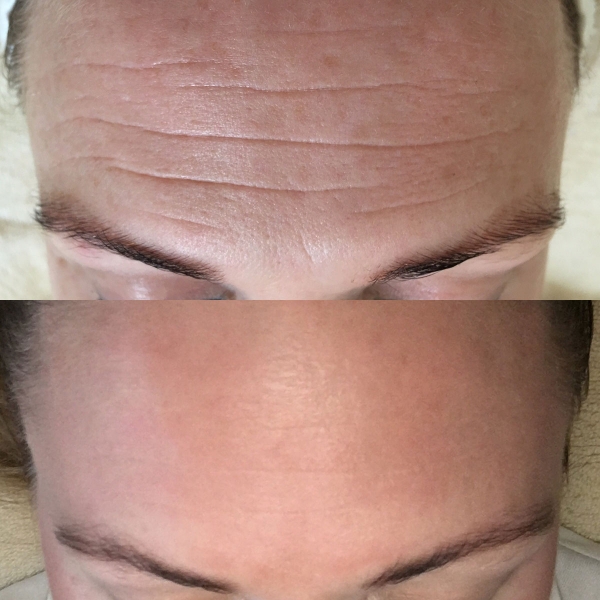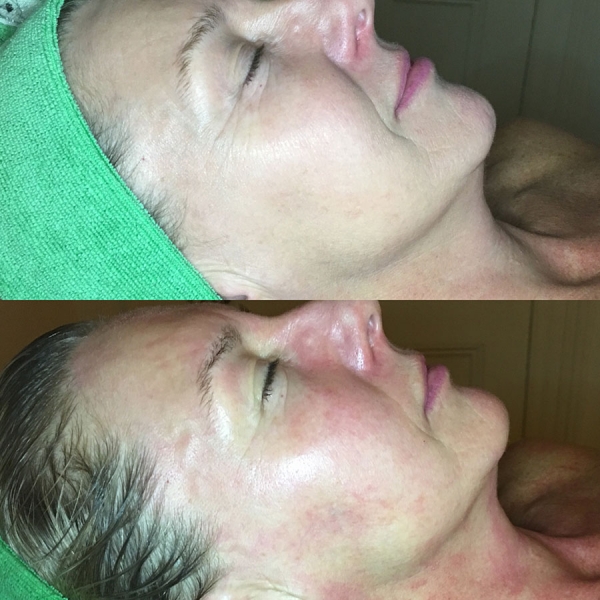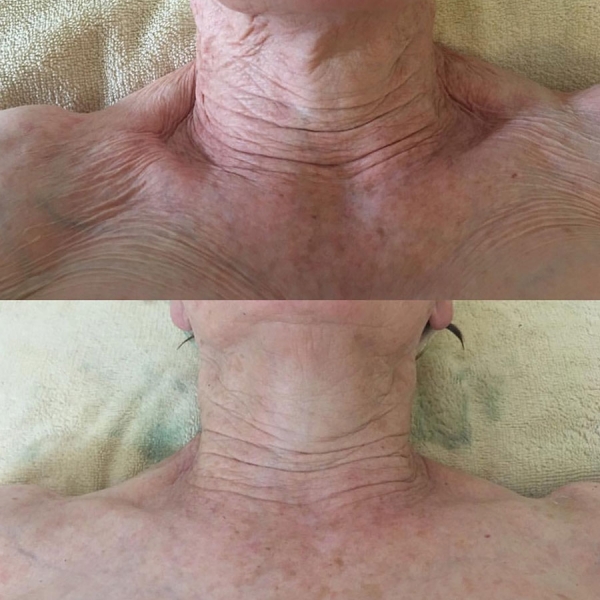 DMK System of PH Revision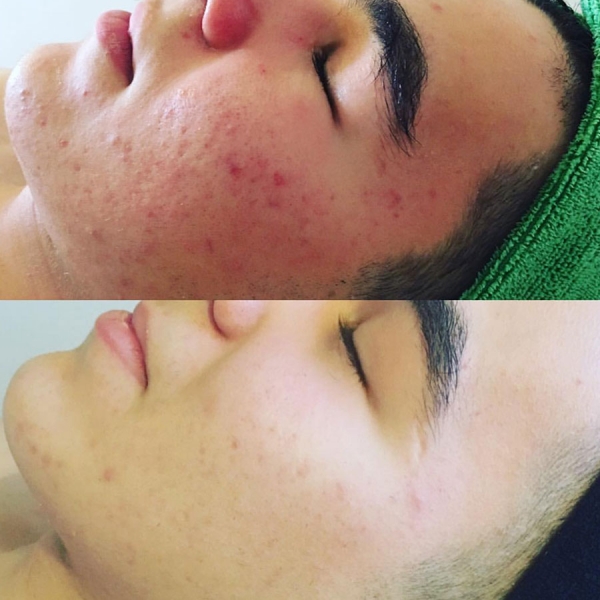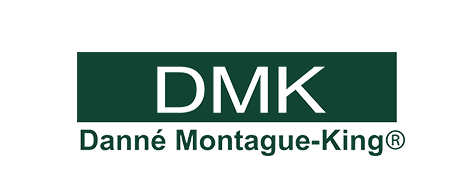 EXCLUSIVE DMK PARTNER
We work exclusively with DMK, the No.1 Professional Skincare and Skin Revision company in the World.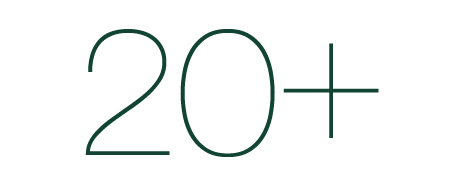 20+ YEARS EXPERIENCE
All of our technicians are qualified paramedical dermal clinicians specialising in skin health & rejuvenation.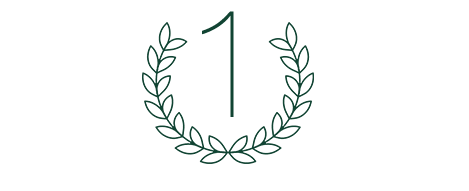 CLINIC OF THE STATE
Voted as 'Clinic of The State' and 'Therapist of the State' on numerous occasions, we know skin.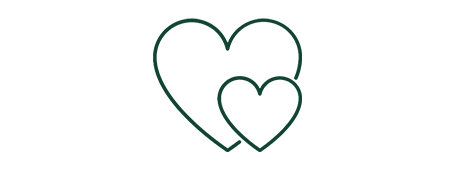 PASSIONATE ABOUT SKIN
We love what we do. It's what drives us every day, we want you to feel and be beautiful.